Screw pile foundation
installation services
---
Screw Piles Ltd installs a range of mini piles including screw piles, CFA,
steel cased driven and augered piles and associated concrete ground beams and rafts.
At screw piles ltd, our aim is to provide the most professional, reliable, and personal service! Our helical pile contractors provide service throughout the south-east uk to our client base. Many of whom are return-customers who appreciate that the screw piles we supply meet the highest industry standards.

Screw piles (also known as helical piles or anchor piles), are a faster, cleaner and vibration free installation. As a specialist contractor with an excellent reputation, our highly experienced operatives install helix foundation systems with a minimum of mess and disruption.

If your project requires specialty foundations, screw piling could be the answer. It enables easy installation of piled foundations for new structures close to existing structures and for new build projects.

Do you need help with your screw piling project? Screw piles ltd offers a complete commercial and residential foundations package. We can provide all the designs, equipment and material needed to carry out your piling or underpinning project. With over 15 years of experience installing a broad range of screw piles, our reputation is hard-won. With experience and expertise, you can't go wrong with Screw Piles Ltd.

For more information or to requestion a quotation, please call 01692 538000 or email enquiries@screwpilesltd.co.uk. Our normal hours of business are 9am - 5.30pm, Monday to Saturday (closed Sunday).
Advantages of choosing Screw Pile Installations
---
Screw piles offer many advantages over the conventional driven (or augured) pile. quickly installed, they can be used for loading in both compression and tension. they can be installed in any weather conditions as there is no requirement for concrete. also, due to their modular construction, they can be installed and uninstalled in limited access sites.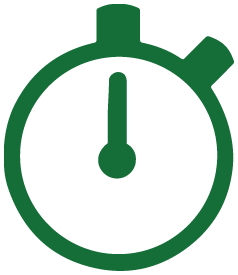 Faster installation - Saving you time and money today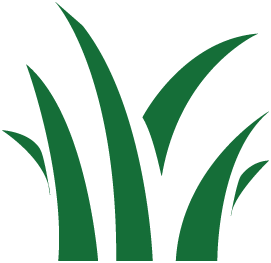 No soil to remove, useful in contaminated ground, saving waste landfill costs.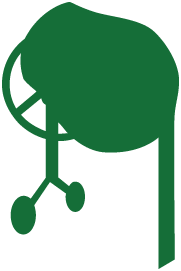 No concrete or pumping required. No spoil to remove, useful in contaminated ground, saving waste landfill costs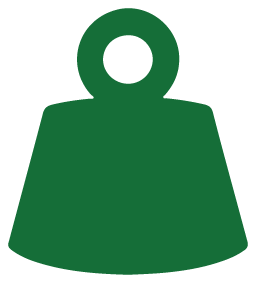 Load can be applied immediately after installation.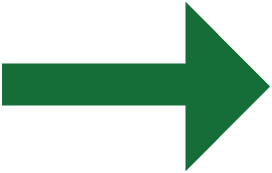 Ease of removal when no longer needed - excellent for temporary use.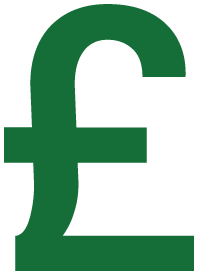 Cost effective solution in soft or collapsing ground, especially when there is a high water table.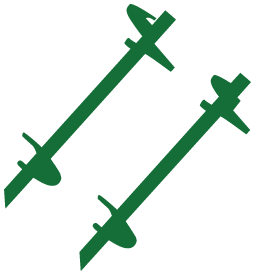 Ability to install in close proximity to existing structures.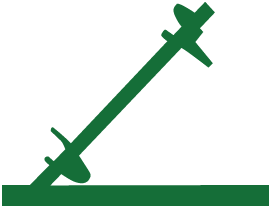 Ability to install in close proximity to existing structures.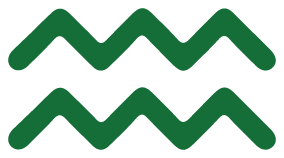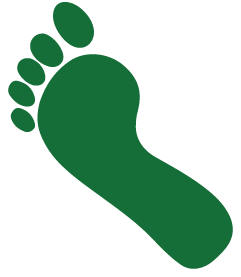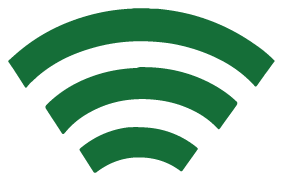 FAQ's
About Screw Piles Ltd
---
Over the past 30 years, we have installed an estimated 250,000 linear meters of piles on over 4,000 projects.

Screw piles ltd offers a complete helical pile foundation package. Our expert and experienced engineers provide the necessary designs, equipment and materials for your project. From choosing a design, to the correct screw pile specification, we are the experts you need!

We have been installing a variety of helical pile foundations for over 10 years. The method of installation, along with the hydraulic head that we use are ce approved. The screw piles we supply conform to iso 9001 specifications.

Whether you have residential or commercial premises which needs the best in helical pile foundation and bracket pile underpinning solutions or need ground stabilization screw piles ltd will have a solution to meet your technical and budgetary requirements.
History of Screw Piles
---
Screw pile foundations were introduced as a practical foundation system by alexander mitchell (1780–1868), an irish builder and brick manufacturer. cast iron screw piles were used extensively throughout the uk. their uses included supporting lighthouse foundation frames as well as pleasure piers across the uk. over 25 such piers were constructed during the 19th century, including Brighton and Bournemouth.

During the 1970s, chance anchors developed smaller diameter helical screw pile that could be installed with modern hydraulic equipment. most screw piles today are based on solid bar or tubular shafts of up to 200mm in diameter. with double or triple helices often galvanized, they offer greater protection in aggressive soils.

Screw pile foundations are used extensively across a range of industries, including road, rail and telecommunications. the benefit of using helical screw foundations is that they take less time to install than a standard concrete foundation. less machinery is required, and this helps to keep costs low. you can also expect a lower carbon footprint, and there will be no need to remove any soil from the site. screw pile foundations can be laid close to existing structures, and when they are no longer needed, can be removed as easily as they were installed.